by GT
Guys Guys, a British comedy series, is to be played in weekly episodes, launching its first three episodes on 7 September.
The series follows the dating misadventures of a newly single guy who's just moved to London. The guy, played by Kes Baxter, is put in different dating scenarios with a different guest character in each sketch, which undoubtedly goes very wrong, very quickly.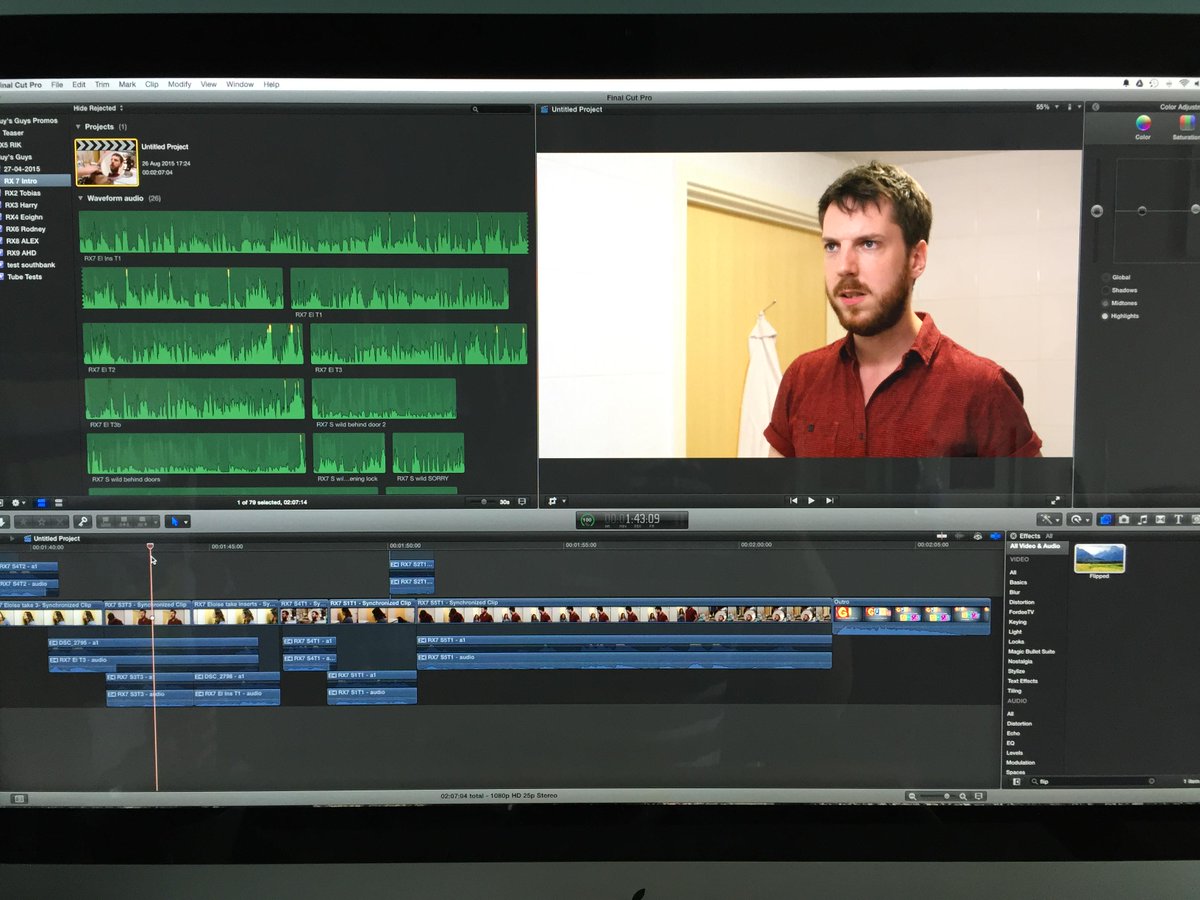 Written by Kes Baxter along with Lee Butterley it's based on the successful Dutch web series 'De Meisjes van Thijs'. Originally starting as an online sketch, it has since been broadcast on Comedy Central in the Netherlands.
Kalki Aporos the series director instantly liked the idea of creating the British version saying: "We loved the character of Thijs and saw a market for something similar in the London gay scene. Guy's Guys proves that the struggles for awkward people to get a date are universal.
"We have made Guy's Guys with love and enthusiasm as we basically had no money. Lots of people have dedicated their time and energy into the series, and we hope we've produced something that the audience will be able to not only laugh at, but also relate to in some way."
Check out the trailer for Guy's Guy here:
Follow Guy's Guy at their YouTube channel  and Facebook for all the info. 
guysguy
https://nigra.org.uk/wp-content/uploads/2016/01/logo2.png
0
0
ACOMSDave
https://nigra.org.uk/wp-content/uploads/2016/01/logo2.png
ACOMSDave
2015-09-03 09:44:58
2015-09-03 09:44:58
Gay comedy to launch on YouTube this month