Amid reports that two Premier League footballers are considering revealing they are homosexual, Thomas Hitzlsperger, arguably the most high profile former player to have come out as gay, has spoken about the difficulties they may face.
Reports have been circulating that two high-profile players playing in England's top-flight of football are close to revealing their sexual orientation.
How any such announcement will be received is uncertain, with only a handful of footballers revealing their sexuality and in nearly all cases after their retirement from the game. There is currently just one openly gay professional or semi-professional footballer in Great Britain, non-league player Liam Davis.
Former Aston Villa player Hitzlsperger came out last year andspeaking exclusively to 888sport.com admitted there could be unknown repercussions for any players who follow his decision.
"You have to think of the players first. If they can handle it and if it will improve their lives that's great," said Hitzlsperger, who played 52 games for Germany.
"You just hope there is no change in how they look at the game and no disruption to the career they wanted.
"You also have to think of who you can support and help by coming out. A lot of people thanked me for doing so and said I inspired them to come out. That's a big deal."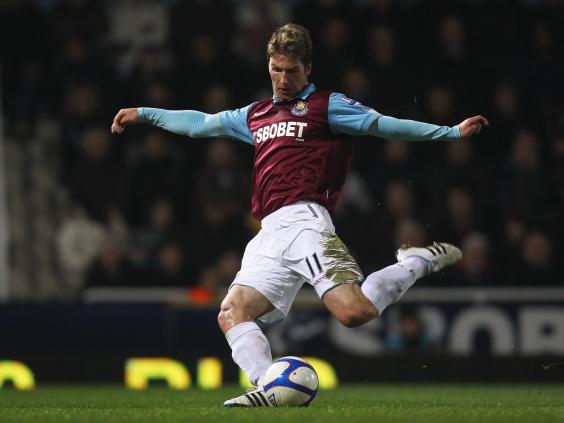 Hitzlsperger, who in his interview with 888sport.com spoke about the appointment of Remi Garde at Aston Villa, revealed being openly gay comes with difficulties but he is happy with his decision to be open.
"It's not just in football, but in society; you are part of a minority, so I don't think it will ever be a non-issue. But I'm very comfortable in my own skin and I'm comfortable going to games and meeting fans who know I've come out. I'm really delighted in how it is going. My life has changed, of course, but for the better."
Read the full and frank interview with Hitzlsperger here.
https://nigra.org.uk/wp-content/uploads/2016/01/logo2.png
0
0
ACOMSDave
https://nigra.org.uk/wp-content/uploads/2016/01/logo2.png
ACOMSDave
2015-11-04 08:55:30
2019-06-04 20:50:09
Thomas Hitzlsperger discusses reports of two gay Premier League players considering coming out